Professional Web
Design
, creative solutions
Stand out from your competition thanks to a website with exclusive, professional, adaptable web design and developed by specialists.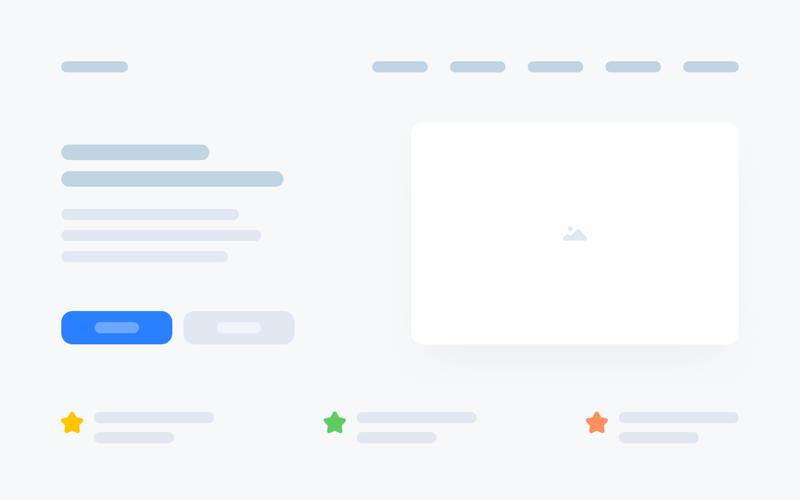 Creative solutions for your website
Interface Design
We design and develop your website taking into account the preferences you have about our designs, the established planning and its target, the brand identity and the exclusive needs of your company.
Adaptable Web Design
We take care all details. Your web page is designed for smartphones, our web design adapts to any device. The entire website will be fast, responsive, and look great.
Custom
Our team develops and designs your website. We elaborate every detail that makes your website the industry standard. All our designs are combinable and cover everything your website may need.
Dynamic
We display your favorite photos in a creative gallery, slider or carousel, highlight your sections with custom mosaics. Background videos to catch your customers' attention, 3D parallax effects and much more.
Self-managed
You will have a control panel so you can make changes and adjustments to your website intuitively. We will give you a series of video tutorials so you can get to know your website.
Look at the projects we have done with our clients
Desde el día número 1, han tenido una atención muy cordial, siempre pendientes de que necesito, siempre me contestan muy rápido, han tenido mucha paciencia
El precio me pareció muy razonable, simplemente muy agradecida
Estoy muy agradecida y emocionada con el trabajo realizado por Konekto, hicieron realidad el desarrollo de mi Sitio Web tal cuál lo deseaba, todas las sugerencias a nivel de diseño y funcionalidad fueron tomadas en cuenta con paciencia y dedicación... Gracias por este trabajo impecable que permitirá una excelente experiencia de usuario a mis futuros clientes...feliz con mi nuevo Sitio web y presencia digital de nivel innovador! Los recomiendo 100% 🙂
Sin duda de los mejores en desarrollo y diseño web. Además es súper profesional trabajar con jhoan