Everything you
need
to position yourself and connect
If they look for you, let them find you. We register you on Google, we connect social networks and work on the positioning of your brand. With our marketing, analysis and advice tools you will achieve success.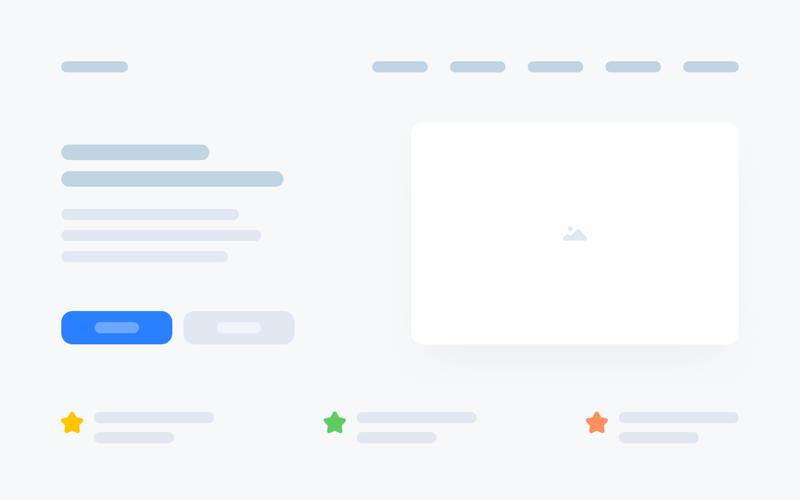 Improve the web positioning of your brand with Konekto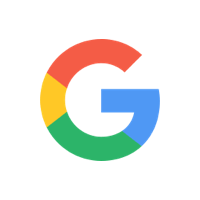 Positioning in Google
Your web page will be optimized so that Google finds and displays your website without difficulties and you can position it in search engines. We apply performance best practices, analyze and activate keywords, give you all the organic positioning tips and offer the best user experience.
Easy sharing
We connect your website to the social networks you have and allow you to easily share your content. Your customers will be able to share on Facebook, Twitter, Mail and WhatsApp and connect with your company in the best way.
Increase your customer list
Gather information from your visitors through a contact form, surveys and much more. Reach your visitors with email campaigns and newsletters with our Newsletter integration.
Improve the positioning of your website with us
Discover some of the powerful and stunning features of Essentials.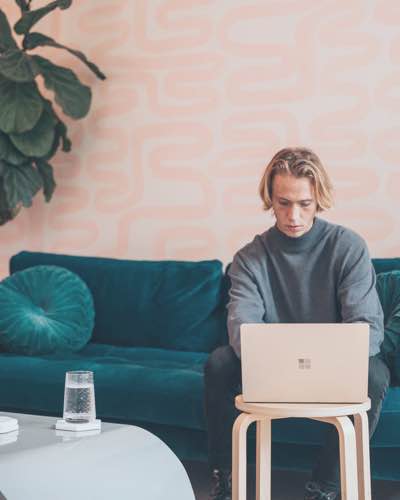 Tell your story
You can have a fabulous blog to tell your stories, latest news, promotions, and generate relevant content for your customers. They will be able to subscribe and follow you to stay updated on your company, we will also guide you on how to make this help your positioning in Google.
Analyze and optimize
View powerful site metrics from your session via Google Analytics. Track visits, traffic sources, popular content, mobile device usage, site search queries, and much more.
Desde el día número 1, han tenido una atención muy cordial, siempre pendientes de que necesito, siempre me contestan muy rápido, han tenido mucha paciencia
El precio me pareció muy razonable, simplemente muy agradecida
Estoy muy agradecida y emocionada con el trabajo realizado por Konekto, hicieron realidad el desarrollo de mi Sitio Web tal cuál lo deseaba, todas las sugerencias a nivel de diseño y funcionalidad fueron tomadas en cuenta con paciencia y dedicación...Gracias por este trabajo impecable que permitirá una excelente experiencia de usuario a mis futuros clientes...feliz con mi nuevo Sitio web y presencia digital de nivel innovador! Los recomiendo 100% 🙂
Sin duda de los mejores en desarrollo y diseño web. Además es súper profesional trabajar con jhoan