Get your
Online Store
Offer the best shopping experience
Increase your sales by offering the best shopping experience.
Sell your products or services with a high-impact online store that adapts to the unique needs of your business. Unlimited visits, sales and products.
No sales commission!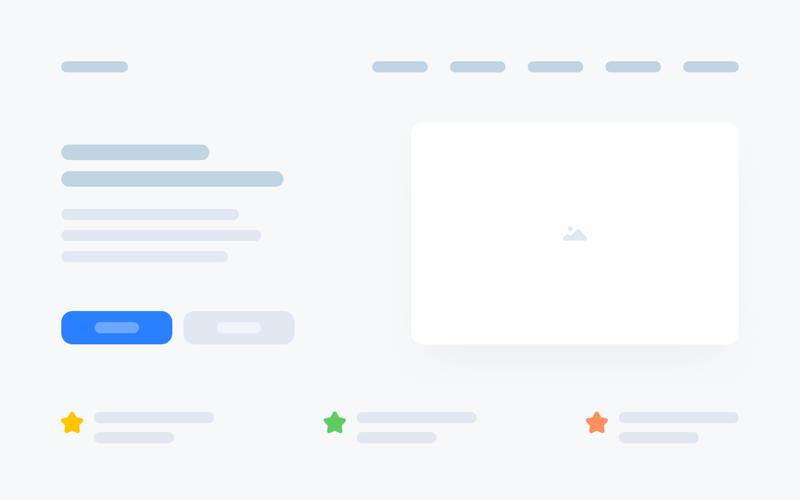 Increase your sales by offering your products in your own virtual store
Sell without limits
Whether you are just starting out or you are an established brand, you will be able to sell your products or services in your online store without any type of limit.
Optimize sales
Your customers will be happy to buy in your online store because of the design, experience and speed. In addition, it is optimized for smartphones at all times of purchase, so buying from anywhere will be easy.
Customer Management
Visualize who your customers are, analyze and discover the most valuable ones, purchases in general with their average sales, all from your session. Sell and organize easily
Sell, organize and manage your products with tags and categories with our drag and drop tool. Promote your online store and increase your sales with discount codes.
Sell on Facebook
It will be easy for your customers to see your products with photos and prices. We synchronize your online store with Facebook, generating a catalog that is updated according to your online store. Give your customers the possibility to reach your store from social networks.
Sell from Instagram
We synchronize your online store with your Instagram account. The product tag functionality on Instagram allows your followers to enter your website from your posts, generating qualified traffic and sales.
Transform information into sales
Analyze how your business grows day by day, controlling income, best-selling products, how your customers interact, how they search for you and arrive at your online store.
Desde el día número 1, han tenido una atención muy cordial, siempre pendientes de que necesito, siempre me contestan muy rápido, han tenido mucha paciencia
El precio me pareció muy razonable, simplemente muy agradecida
Estoy muy agradecida y emocionada con el trabajo realizado por Konekto, hicieron realidad el desarrollo de mi Sitio Web tal cuál lo deseaba, todas las sugerencias a nivel de diseño y funcionalidad fueron tomadas en cuenta con paciencia y dedicación...Gracias por este trabajo impecable que permitirá una excelente experiencia de usuario a mis futuros clientes...feliz con mi nuevo Sitio web y presencia digital de nivel innovador! Los recomiendo 100% 🙂
Sin duda de los mejores en desarrollo y diseño web. Además es súper profesional trabajar con jhoan